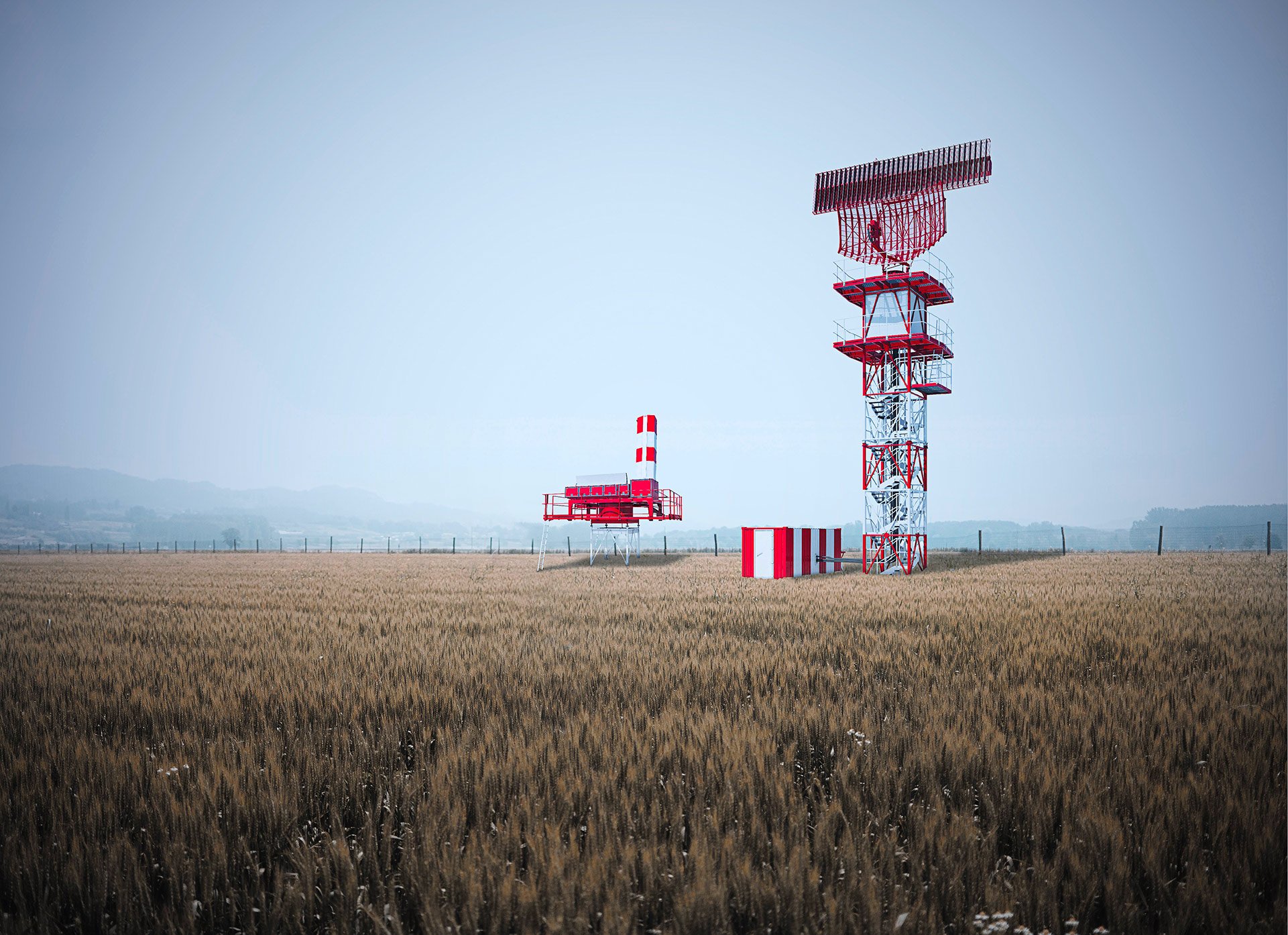 Reference Projects
Czech Republic – Air Force
Bulgaria – Air Force
System contracted for all Czech Air Force bases.
RPL-2000 is a complex set of all ELDIS active radars. It is designed to provide a complete solution for Air Traffic Control or Air Defence. RPL-2000 radar set consists of Primary Surveillance Radar RL-2000, Monopulse Secondary Surveillance Radar MSSR-1 and Precision Approach Radar PAR-E.
The RPL-2000 radar set follows the tradition of a proven concept of a complete airport radar solution and represents the next generation of the RPL-5M radar sets, produced by ELDIS Pardubice. The set is based on common standards and robust design, but uses the cutting-edge, fully solid-state technology, resulting in excellent radar parameters and long lifespan of the radar equipment.
The turnkey airport radar system RPL-2000 can be provided also in transportable version.