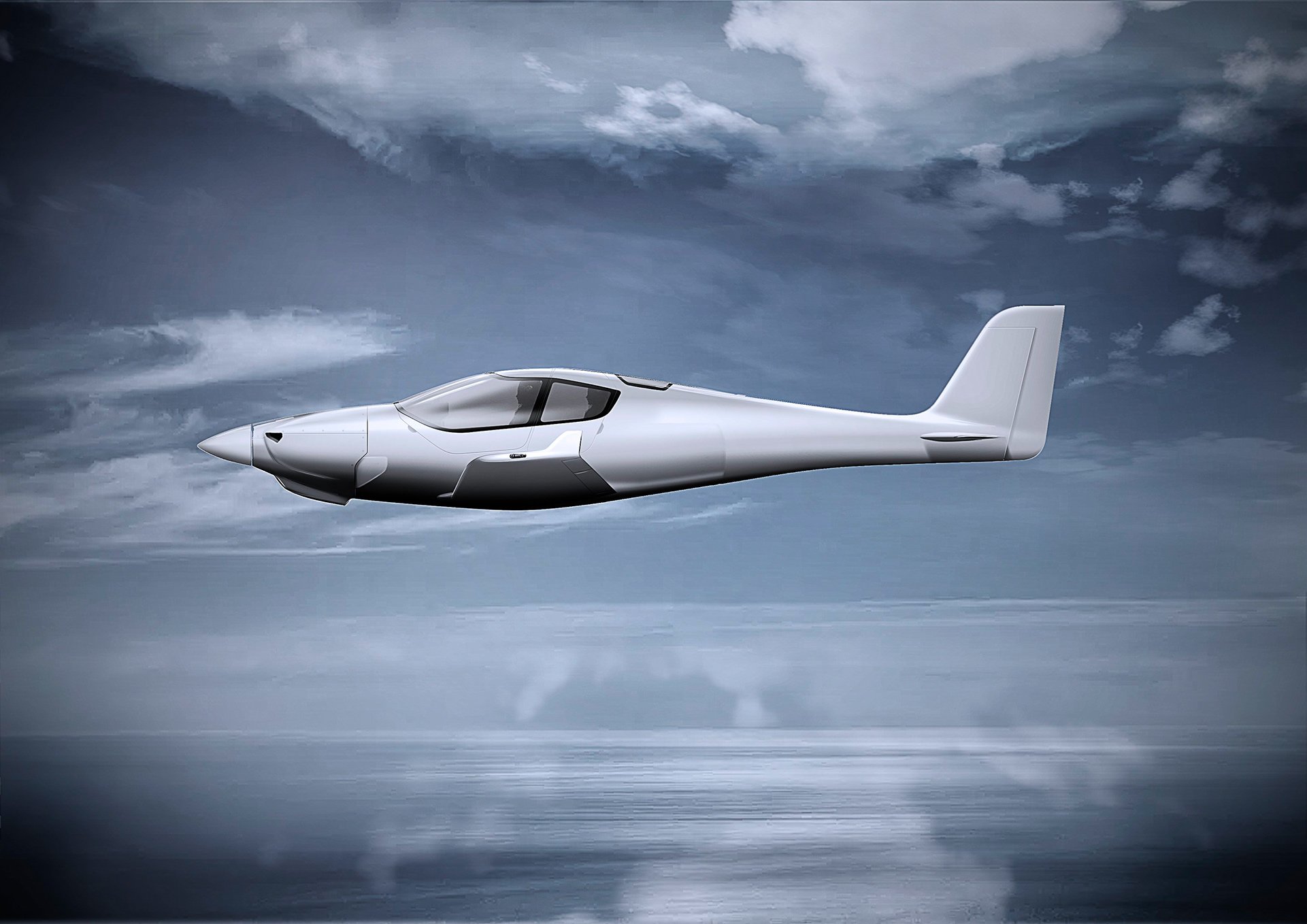 The world is changing and so are we.
We invest maximum in research and innovations
We work with the best specialists in our industry
Our products combine the best of innovation and an age-old tradition of honest work
PROJECTS OF THE FUTURE
The future is here. Thanks to investments in research and production and our top experts, we work on projects that anticipate development and progress in our field. Our products set the trend in the aerospace segment.